If you need a reliable building materials supplier, we are the company for you.
At Trademark Building Supply, we understand that getting the building materials you need can be a challenge whether you are a new or experienced contractor. Naturally, you want your business to thrive, and one of the most important steps in accomplishing this is finding a building materials supplier you can rely on. Lucky for you, we provide easy access to a wide selection of high-quality materials that your customers will love.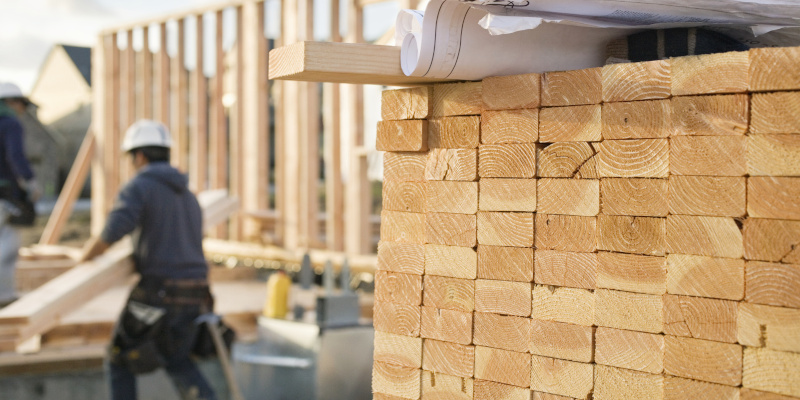 As your number-one building materials supplier, we have made it our goal to provide a diverse selection of materials to meet everyone's needs. While most of the materials we carry are exterior building products such as siding, doors, windows, railings, fencing, roofing, decking, and gutter supplies, we offer a wide range of options within each of these categories.
Our extensive portfolio of products includes options that we have handpicked for the Winston-Salem, North Carolina area, so you can assure your customers that their construction or renovation project will last long and be suitable for their climate. Additionally, you can count on us to provide materials from the leading manufacturers for the best possible results.
We are proud to offer competitive prices and personalized service so you can get everything you need to keep your business running smoothly. To thank you for choosing us as your building materials supplier, we will deliver your materials to you at no extra cost for orders $1000 and up. If you have any questions for us, we encourage you to reach out and call us today.
---
At Trademark Building Supply, our building materials suppliers serve those in Winston-Salem, Clemmons, High Point, Thomasville, Trinity, Jamestown, Mocksville, Advance, Pfafftown, Walkertown, Kernersville, and Greensboro, North Carolina.