Our team provides high-quality window supplies to help you make your project a success.
While home design trends change over time, certain fundamental aspects remain the same—for example, the styles of the windows might look very different between one house and another, but every house has windows of some kind. Because windows are such a fundamental, universal part of building design, every contractor will need the right supplies to install them. Our team at Trademark Building Supply is here to provide the high-quality window supplies you need to make your project a success.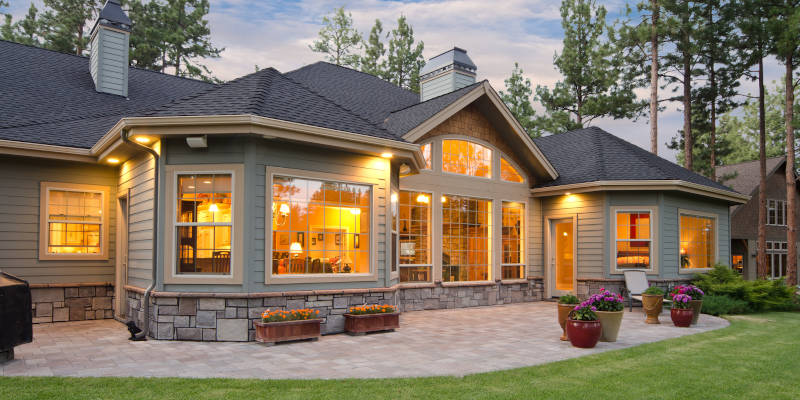 In our experience, contractors often struggle to find suppliers they can rely on to provide high-quality materials for reasonable prices, which is why we started our company to fill that need. Our founder, John Mathis, has spent over 20 years working as a general contractor, and he is still going strong, so we understand your needs and will do our best to cater to them.
You can count on our experts to provide the top-notch window supplies you need to make your finished project the best it can be and ensure your clients are completely satisfied with your results. To learn more about what we have to offer, just give us a call.
We are proud to serve the Mocksville, North Carolina community, and we want to help you get the high-quality supplies you need to make your project the best it can be. If you are looking for window supplies of any kind, we encourage you to give our team a call to find out how we can help.
---
At Trademark Building Supply, we offer window supplies to those in Winston-Salem, Clemmons, High Point, Thomasville, Trinity, Jamestown, Mocksville, Advance, Pfafftown, Walkertown, Kernersville, and Greensboro, North Carolina.