We carry high-quality fence supplies and can deliver them to your job site.
As a home improvement contractor, you may have noticed that homeowners in the Mocksville, North Carolina area are enamored with any project that has lasting performance. When it comes to fence supplies, many are turning to vinyl railing and fencing because it needs very little maintenance to continue looking great. At Trademark Building Supply, we pay attention to current trends in the industry because we have been where you are. Before we ventured into being a supplier of fence supplies and other building materials, we spent many years installing fencing and providing other home improvements.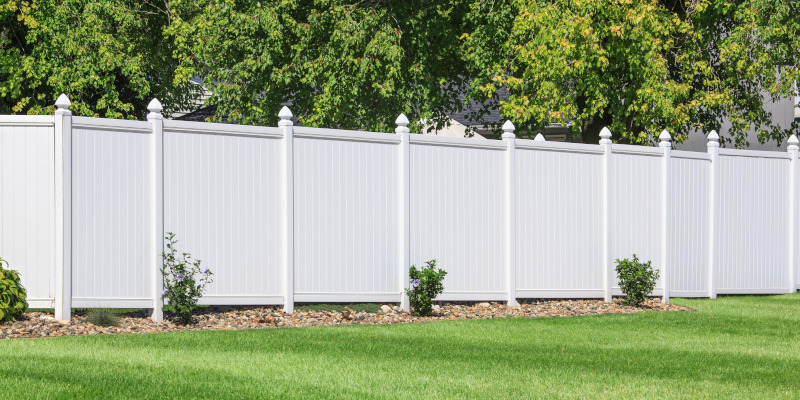 Because we know the joys and challenges that you face, we go the extra mile to support your success. Not only do we carry high-quality fence supplies, but we also keep our prices competitive. In addition, we offer free delivery to your job site for any order over $1000, excluding metal roofing, so you can spend more time installing the fence and less time gathering the materials.
Our showroom is open to you and your customers so that the selection of fence supplies you need can be easily found We are happy to discuss the various options, so your customers can proceed with confidence. We also work with DIYers who wish to purchase fence supplies and do the installation themselves.
If you have questions about our fence supplies as a contractor or homeowner, don't hesitate to reach out to us or stop by our showroom. We look forward to helping you achieve your goals to create an impressive and lasting fence.
---
At Trademark Building Supply, we offer fence supplies to those in Winston-Salem, Clemmons, High Point, Thomasville, Trinity, Jamestown, Mocksville, Advance, Pfafftown, Walkertown, Kernersville, and Greensboro, North Carolina.