We offer an impressive portfolio of building supplies, along with unrivalled customer service.
At Trademark Building Supply, our owner is a North Carolina Licensed General Contractor, so we understand the day-to-day challenges of obtaining quality building supplies, as well as the importance of building a strong relationship with your supplier.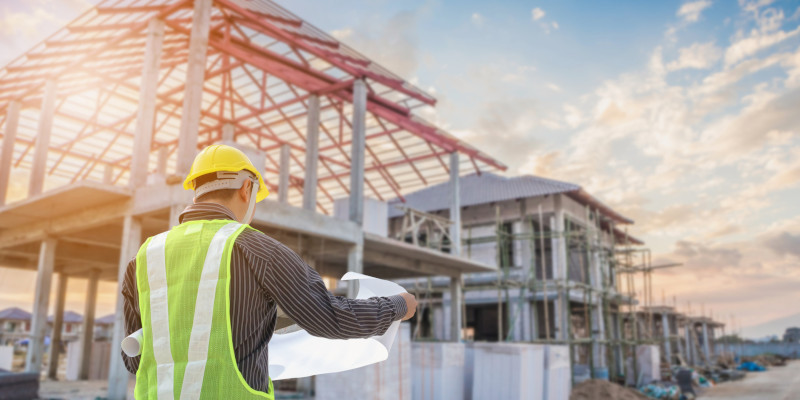 Our company was founded to help both new and experienced contractors be more successful. We do not cut corners on the quality of our building supplies or in the personal level of support that we provide to our customers. Our building supply inventory revolves mostly around exterior improvements. You will find we have selected quality options in composite decking, fence supplies, gutters, PVC trim & molding supplies, metal roofing, vinyl and fiber cement siding, columns, and window & door supplies. Our impressive portfolio of products has been handpicked specifically for the Kernersville, North Carolina area and offered at competitive prices.
We also understand that your time is valuable, so to make things easier for you, we offer free delivery on orders over $1000 (excluding metal roofing). This means you can spend more time on the jobsite and less time running around for building supplies.
If you have any questions about our building supplies or would like to get a free quote for your next project's building materials, don't hesitate to reach out to us. We look forward to the opportunity to show you what makes us different.
---
At Trademark Building Supply, we offer building supplies to those in Winston-Salem, Clemmons, High Point, Thomasville, Trinity, Jamestown, Mocksville, Advance, Pfafftown, Walkertown, Kernersville, and Greensboro, North Carolina.
Similar Services We Offer: