We provide the high-quality roof supplies you need to ensure that your client's home is protected from the rain.
If you are a contractor, you know that access to high-quality, affordable building supplies is a key part of your success. While it can be challenging to find suppliers with products that meet your standards for quality and competitive prices, our team at Trademark Building Supply is here to make your search easier.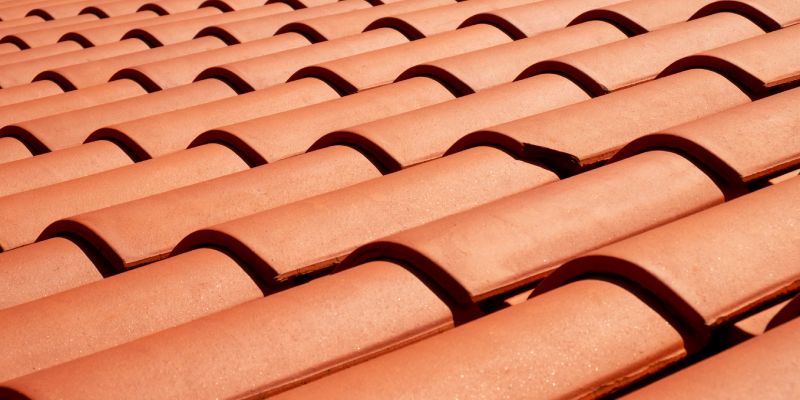 Our founder, John Mathis, is a licensed general contractor with over 20 years of experience in the home improvement industry. He and the rest of our team are committed to providing quality products to other contractors in the Clemmons, North Carolina area.
Our team offers a wide variety of building supplies, including supplies for doors, windows, railings, and roofs. We understand the importance of effective, high-quality roofing, so we offer a range of great roof supplies to help you give your clients the reliable protection they need.
You can turn to our team to get all the roof supplies you need, including shingles, nails, waterproofing, and more. In addition, our experts can provide advice on how to achieve the best results on your roof build, and we are happy to answer any questions you may have. To learn more about what we can do for you, feel free to reach out to our team directly.
We are proud to serve the Clemmons community, and we want to help you achieve the best results on your next construction project. If you are looking for high-quality roof supplies, just give our team a call.
---
At Trademark Building Supply, we offer roof supplies to those in Winston-Salem, Clemmons, High Point, Thomasville, Trinity, Jamestown, Mocksville, Advance, Pfafftown, Walkertown, Kernersville, and Greensboro, North Carolina.