We are here to help your construction or remodeling company prosper!
If you are a building contractor in the Winston-Salem, North Carolina area, you know that for you to be competitive, you need to be able to obtain building supplies and materials that are priced reasonably. In addition, you need to be able to count on the quality of the materials. We get it! That's why we're here for you.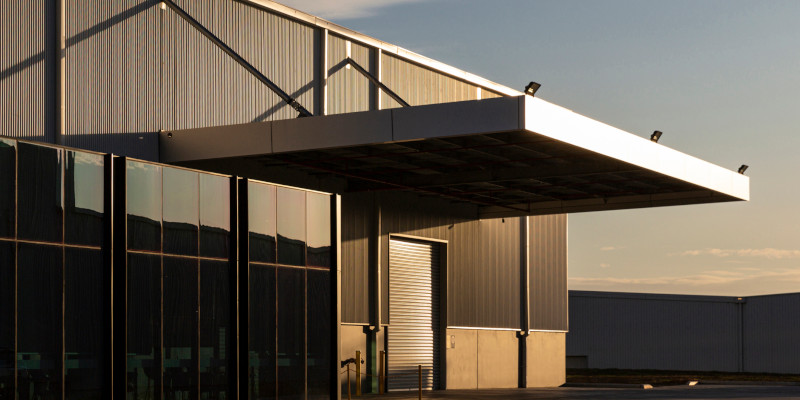 Meet The Founder
Trademark Building Supply was founded by John Mathis with the contractor in mind. John Mathis is a North Carolina Licensed General Contractor with over 20 very successful years in the home improvement and general contracting industry. John wanted to bring quality products to local contractors that represent an excellent value for the contractor and the homeowners they service. With his extensive experience, John understands the day-to-day challenges contractors face and founded Trademark Building Supply to help both new and experienced contractors be more successful.

"While having quality products at an excellent value is very important, we are also committed to excellent customer service and providing a more personal level of support." – John Mathis