We have your back with quality, reasonably priced building supplies.
We have your back with quality, reasonably priced building supplies.
Gutter Supplies
We stock quality gutter materials in several colors and can fulfill custom orders.
Roof Supplies
Our metal roofing supplies make homes look like new.
Building Supplies
We are a local building supply company with the products contractors need.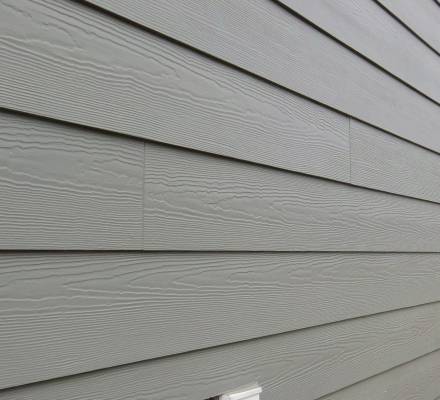 Trademark Building Supply
If you are looking for a building supply company that offers many types of building supplies, you have come to the right place. At Trademark Building Supply, we are open to the public and to construction and renovation contractors. We primarily stock exterior building products, such as vinyl siding, fiber cement siding, doors, windows, columns, railings, fencing, metal roofing, composite decking, and gutter supplies.
Order from us, and we will deliver your building supplies to you at no extra charge if your order is over $1000 (excluding metal roofing). We are happy to provide you with a free quote for your next project's building materials. Feel free to stop by our Winston-Salem, North Carolina showroom to learn more about the types of building supplies we have to offer.
Free delivery
We offer free delivery on all orders over $1000, excluding metal roofing.
Competitive prices
You'll be able to bid your projects at a fair price when you can get the materials at a competitive rate.
Impressive selection
We offer an impressive portfolio of building products that have been hand-picked specifically for our local area to ensure you and your customers' satisfaction.
Maintain a Stellar Reputation
We understand the challenges that contractors face, as our owner spent more than 20 years in the industry as a NC Licensed General Contractor before starting this company. We have carefully selected building materials that will enable you to maintain a stellar reputation. In addition, we keep our prices competitive so your company can prosper. Reach out today to see what makes us different.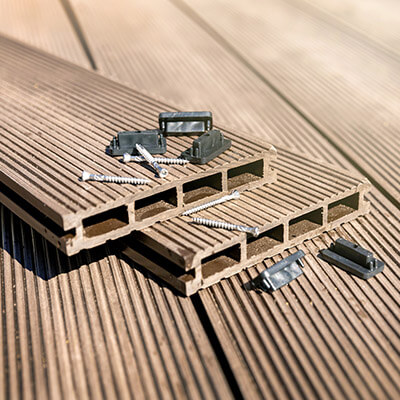 We offer a variety of decking supplies, including composite decking and railings.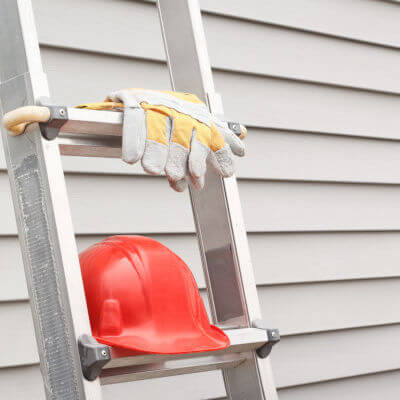 We stock an extensive selection of quality, reasonably-priced siding supplies.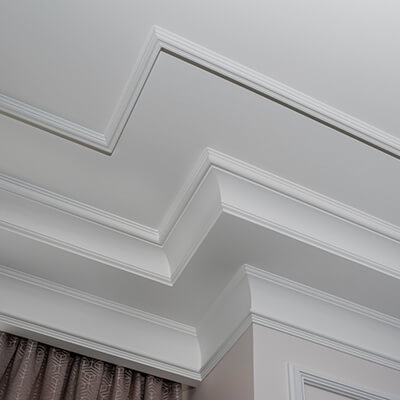 PVC Trim & Molding Supplies